Life Skills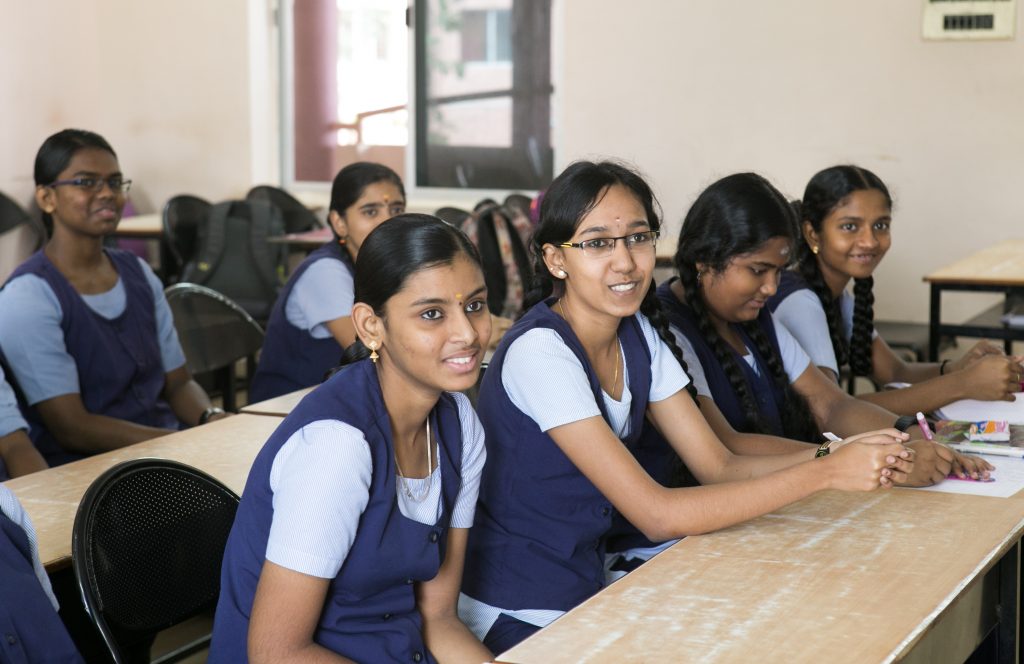 Life skill sessions help the students to thrive in the classroom and the world beyond. It nurtures their ability to navigate smoothly in the turbulence of life ahead. All the classes from Std I to Std XII have special sessions on Soft Skills like Anger Management, Handling Stress, Time Management, Relationship with Parents, Peer Pressure etc, twice a year, to prepare them to contribute their best to the Society.
WORKSHOPS FOR PARENTS:
"Happy parenting" sessions provides opportunity to parents, teachers and students to know about each other. It bridges the gap and helps everyone to work as a team to bring out the real potential of the kid. These are done by our Vice-Principal Mrs. Padma Chandrasekar, who is a trained counselor.