Latest Updates
The  HM of Std 7 and 8 Ms.Premalalitha, & Ms Rochas Jeba, the Head of Make a Difference committee visited the Joseph Blind school at Paravai to donate two bureaus on the 16th of March. These bureaus were  purchased from the profit made at the Sales Day hosted by class 8 students & organised by the Math department at our campus. The school thanks the HOD Ms.Arumugapriya & the rest of the faculty members for their excellent efforts .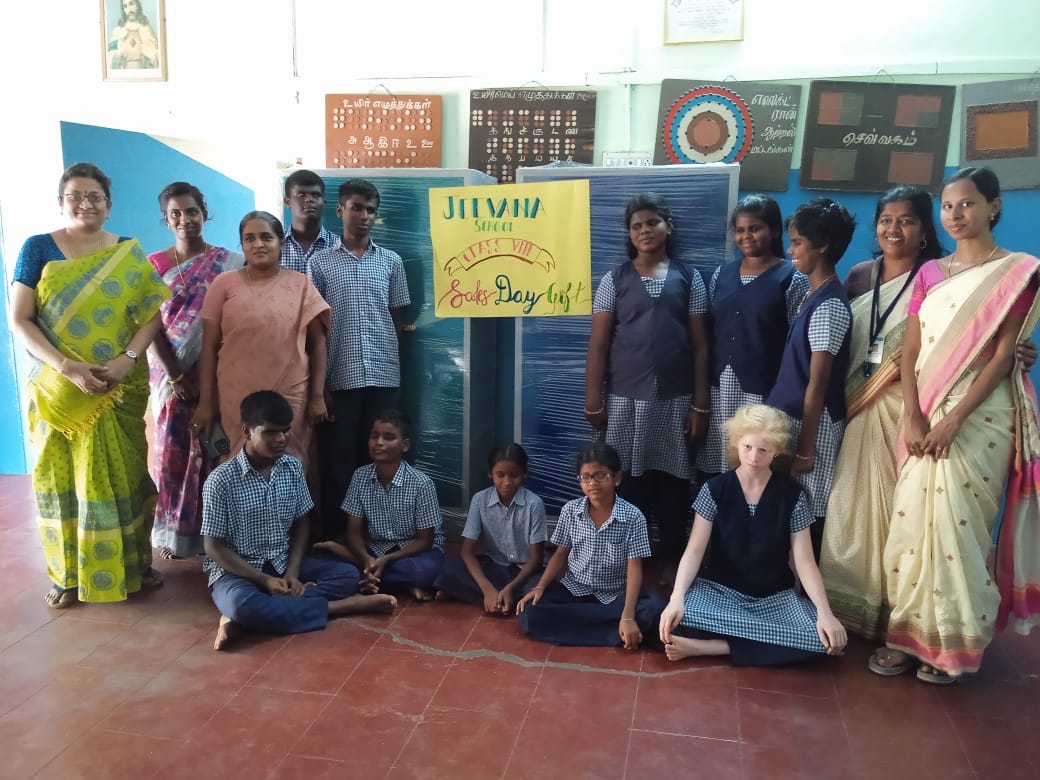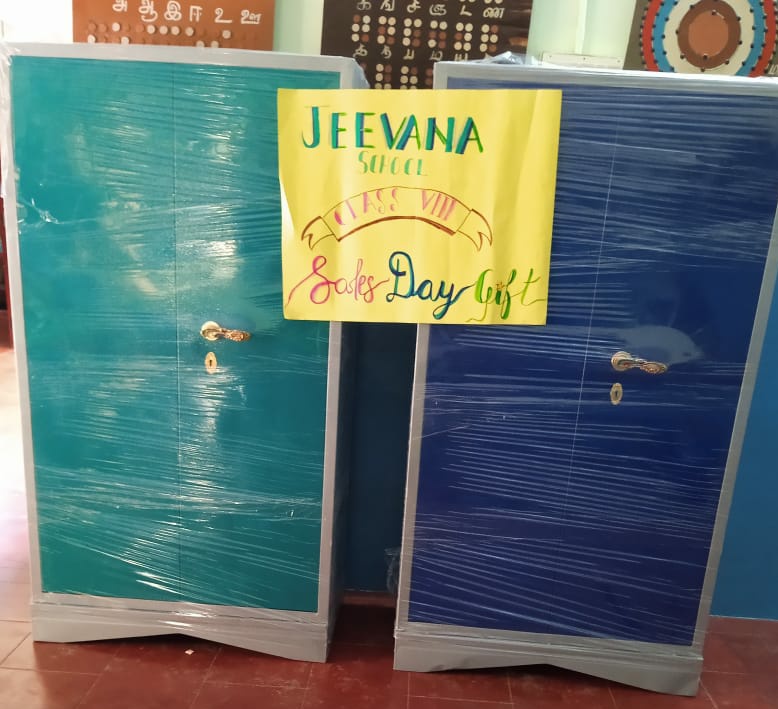 A  CHAMPION IN THE MAKING :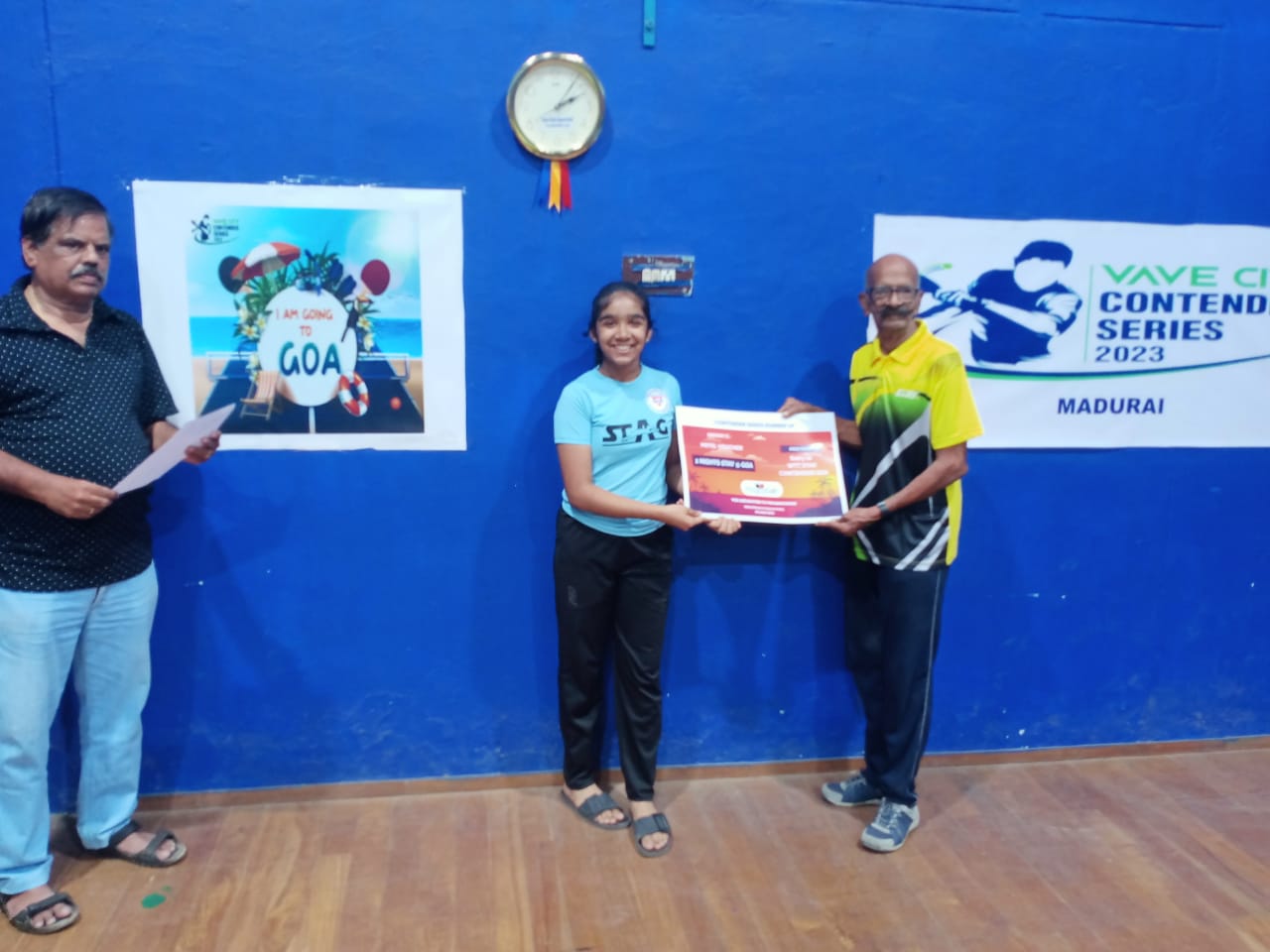 Maya Ashwath of std 7 has secured Runner up position in the Vave Life road to World Table Tennis Championships, 2023. 
She will be representing India in the upcoming World Table Tennis Contender Table Tennis Championship 2023 in under 15 category to be held at Goa from 3rd March to 7th March 2023. 
This adds another arrow in her quiver as she takes a shot at winning the World championship next.  
Jeevana shares this proud moment with her by extending our warm wishes and support. 
"Tell me and I forget, teach me and I may remember, involve me and I learn." – Benjamin Franklin
Jeevana always encourages the teaching-learning process through activities. 'Sales Day' is one such activity in Mathematics and  students of class 8 were involved in that. Different types of stalls were organized and students displayed their own handmade things and other products. They were very energetic and  enthusiastically managed their business. All the students used their own business strategy, spoke very well to attract customers, maintained their stalls and provided the customers with proper bills. They have learnt practical Mathematics actively through this activity. We are happy to see many future entrepreneurs & business magnates during this Sales day. The highlight of the activity is that all the students have given their profit to the charitable 'Make a difference committee' of the school.
FLIPPED CLASS METHODOLOGY:
This Methodology is one of the most trending and effective ones in the field of Education  presently .This is adopted in places like Finland and actually suits the mindset of the present generation. The class is divided into Five teams wherein each is  given a Team code and a Sub Topic to be prepared three days before the Flip class day. There will be a Team leader who is  appointed to sensitize the students of the team on the Sub- Topic provided. On the day appointed, the students will sit as a Team[Teams 1-5] carrying not the book but the prepared notes in a note pad. The teacher being the moderator, Says 'Flip the class'  when one student from each Team, flips to the other team and shares his/ her contents and also receives from that particular team their sub- Topic that was allotted. Thus by the end of the 6th minute , the next flipping happens. Henceforth after flipping the class for 5 times , all the contents would have been shared with everyone and almost one member from each Team will be present in all the five Groups.
1.THIS METHODOLOGY CUTS OFF DISTRACTION AS IT BENEFITS ALL TYPES OF LEARNERS.
2.Since each student is involved in this methodology with definite Time constraints, they effectively deliver the contents ,as they take the role of a Teacher to that particular Team.
3.The culmination of the contents is done as a follow-up session in the form of a quiz ,questionnaire , connectors, Video pausing etc…
4.It is effectively retained in the students' mind as its more of a PEER LEARNING.
5.Kids always love changes and we would be able to complete an entire chapter or a Subtitle within two consecutive periods, effectively
KG SPORTS DAY:
Children must take part in sports because it is essential for their fitness, health and positive overall development. When they participate in sporting activities, it has a positive impact on their overall growth. Sports enable children to learn about teamwork. When they play in a team, they learn to work with others to achieve a particular goal. This will have a positive impact on their overall growth and is beneficial for when they start working as adults in a team and not just as individuals. When children play sports, they learn how to conduct themselves in social situations. Along with that, they also learn how to bond with people and build relationships.Our cute munchkins initiated the sports day with their overwhelming welcome speech followed by a parade by all our little Santa's dazzling dance moves. As the Christmas mood set in, our little babies were ready to build Mr.Frosty – the snowman. Then came the decoration part, where our buddies were busy decorating for the Christmas season . Finally they welcomed everyone with their beautiful green wreath which looked very vibrant and spread happiness among the crowd. Cute bunnies and crunches topped the show with our little bunnies hopping around happily eating their crunchy carrots. As the spectators waited eagerly, we saw Santa Clause coming to town bringing presents and joy to all of us.Our balancing beauties stole the show with their tremendous balancing skill and then came our cheer leaders who rocked the show with their beautiful performance once again. Evergreen trees have traditionally been used to celebrate winter festivals. The joy of the festival was brought to life with the scintillating and enchanting Christmas Tree.When children play sports, they learn how to conduct themselves in social situations. Along with that, they also learn how to bond with people and build relationships. As we all know, team sports help children to build stronger relationships. It teaches them respect. When children play team sports, they learn to respect other people, the rules, authority as well as their opponents. They learn to respect the rules and understand the consequences of not following the rules. Finally, it also helps them learn about leadership skills. When children play team sports, they learn to be accountable and responsible for their actions. They understand that they are accountable for their actions and this instils in them leadership skills.The Sports Day helped children explore their hidden sports interests, to build confidence and to inculcate a desire to learn new skills by watching their peers. It was a fun filled day for one and all.
ACHIEVEMENTS
STUDENTS WHO HAVE MADE US PROUD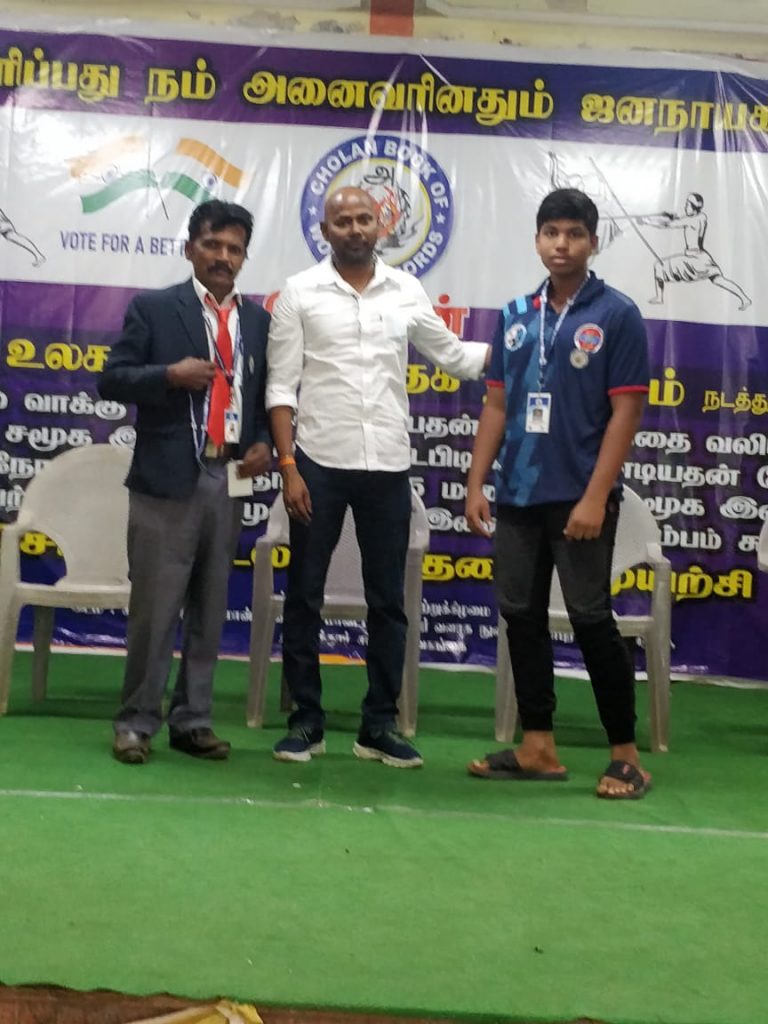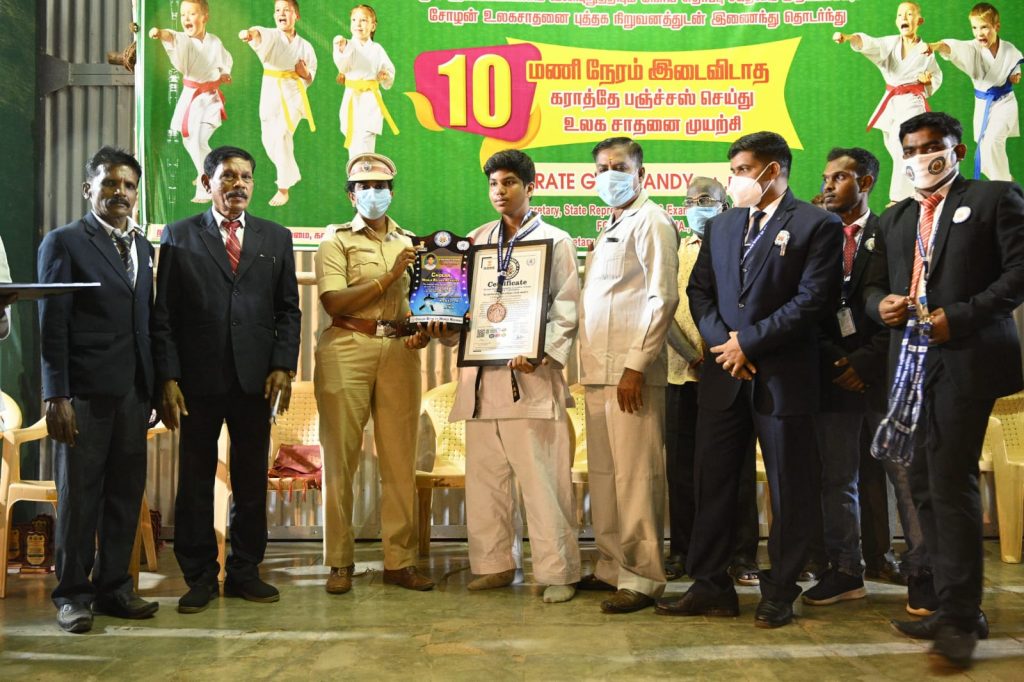 Record breaking achievements in Silambam and Karate 
D Krishna Kishore of  XI- B has performed 3 world records in Karate and Silambam in the last two years.
The Karate record was performed on August 1, 2021 at PKN boys school, Tirumangalam under our Jeevana School's Karate master, Mr G. Palpandy. The record was the execution of  11,53,000 full extension punches in 10 hours.This record was published in Cholan book of World Records.
In the martial art of Silambam on 6th March of  2021, Kishore entered the record books  for the longest relay demonstration of Silambam and Adimurai (Stick fighting) for 15 nonstop hours .  Next on 20th August 2022 , Kishore did   the most number of squats while doing Silambam for 3 hours and  20 minutes.
Jeevana lauds the stunning achievements of the lad !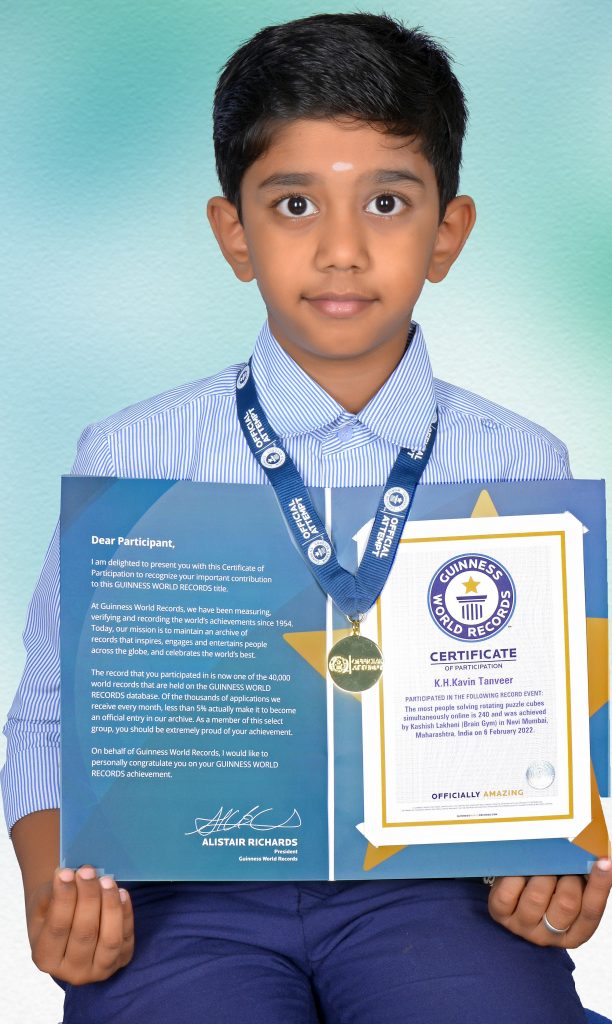 K.H.Kavin Tanveer of III C section has been awarded the Guinness Record certificate and medal for solving the  Cube in the Cube competition within 2 minutes. This competition is an online event conducted by Brain Gym. They had provided the scrambled cube  before the competition and the participants  had to prepare their cubes like that. Kavin had solved the combination in  1 minute and  54 seconds.
Jeevana is proud of the child's achievement!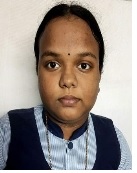 Sri Aurobindo Society conducted Essay Writing Competition in Tamil & English on the 150th Birth Anniversary of Sri Aurobindo .It was a golden opportunity to pay tribute to Sri Aurobindo –  a revolutionary , a Maha Yogi, a Poet and a Philosopher. Congratulations to Kanaga Samvardhini of Std X C for winning the SECOND PRIZE, a cash award of Rs. 2000/-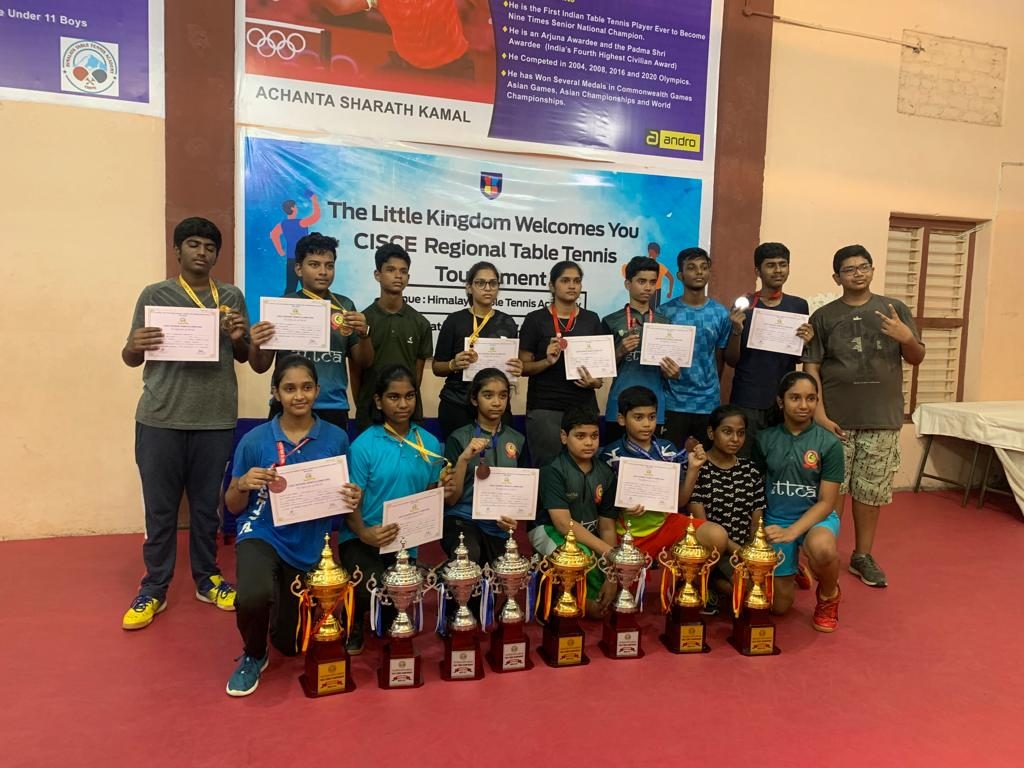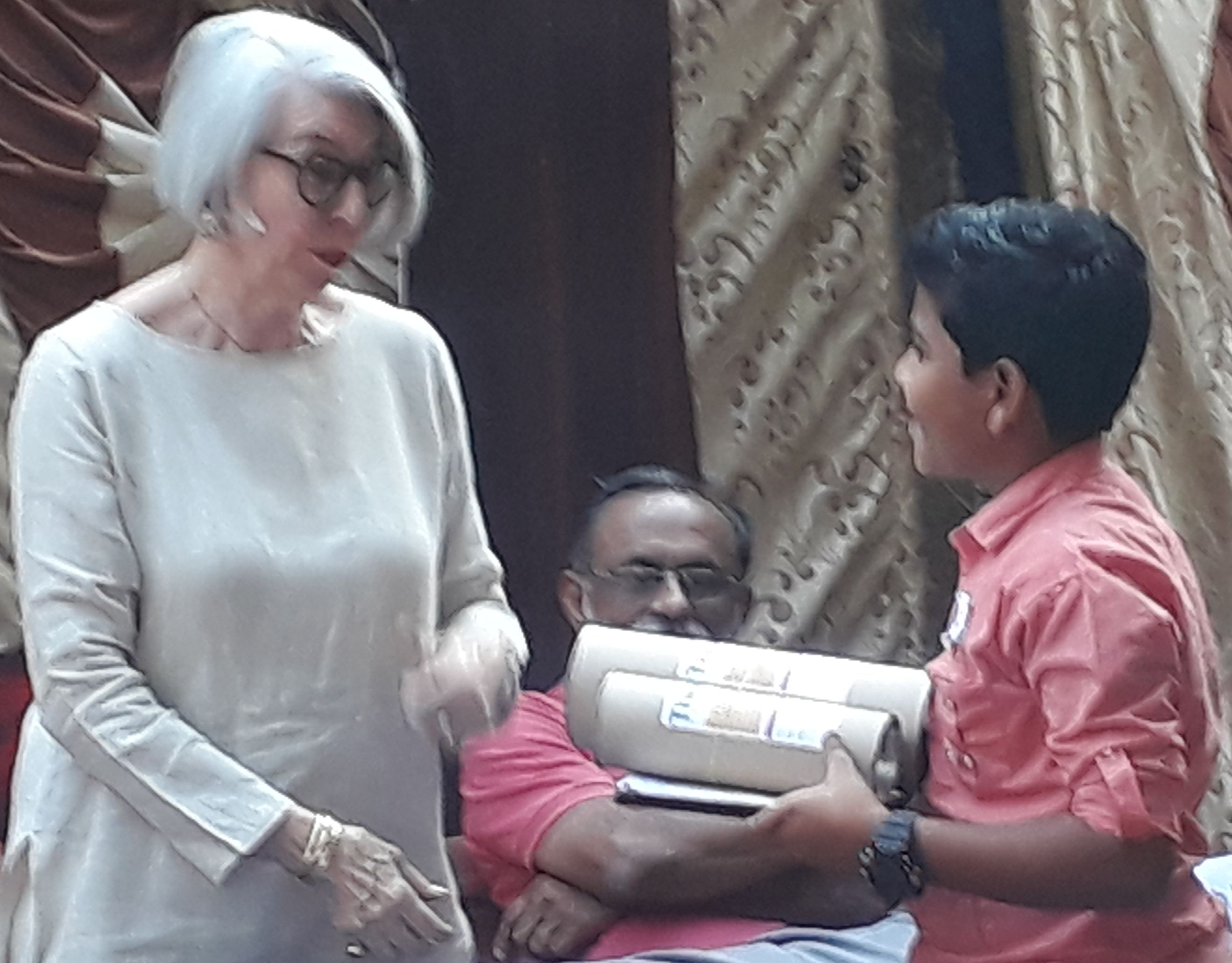 S M JEGADISWAR STD VII 2018-2019
participated in the
RAMAN YOUNG SCIENCE INNOVATOR AWARD
programme and his project,
a Model of Lungs in the Respiratory System
using Bernoulli's Principle won the First Prize.

STATE TOPPER ICSE, 2018
HARINI. V
D/o. Mr. P. P.Venkatachalapathy &
Dr (Mrs) R. Umarani
TOPPER IN THE STATE OF
TAMIL NADU
98.2% IN ICSE STD X, 2018, EXAMINATIONS
Grade "1" in all the six subjects
Centum in Mathematics & Environmental Applications

S.PARVATHY
2015 – HS
D/o. Mr & Mrs.V.Sankara Narayanan
1192/1200
Overall State 2nd among those who had taken French as the 1st Language
District Topper State Rank in French
Centum in Economics,Commerce,
Accountancy & Business Maths

S. SIVARAM
2014 – HS
1192/1200
State second (taking French as language paper)
State rank in French and Centum in Maths, Physics, Chemistry and Biology

B. ANITHA CHOUDHARY
2008 – HS
1175/1200
District first (taking Sanskrit as language paper)
Centum in Maths

K. DHIVYA
2008 – HS
1167/1200
District second (taking Tamil as language paper)
Centum in Biology
STD XII, 2022
WE CONGRATULATE OUR STUDENTS AND TEACHERS FOR 100% RESULTS IN ISC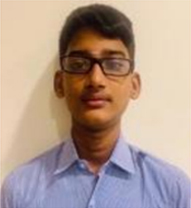 KARTHIKEYAN G
SCHOOL TOPPER
494/500
MONICA V
489/500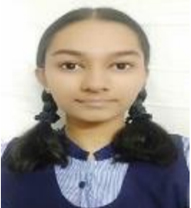 RUPADHARSHINI R
487/500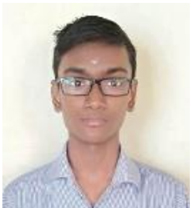 VIKAS A
486/500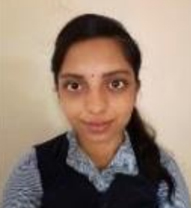 SHRAVYA DAS V D
483/500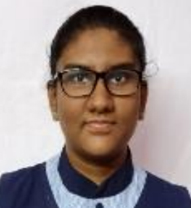 MERLIN JENITA J
481/500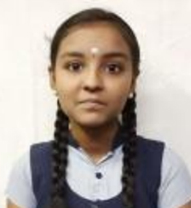 SOUNDHARYA A A
479/500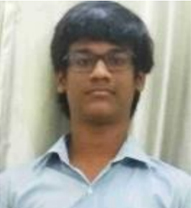 PRANAV KARTHIK G
478/500
AKSHAYA G
477/500
593/600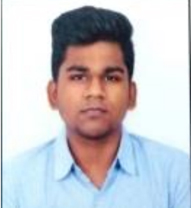 BALA JOTHI ADITHYA S
476/500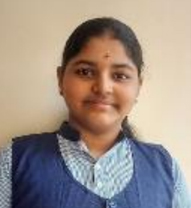 NANDINI I
475/500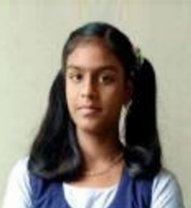 ANJANA DEVI R
474/500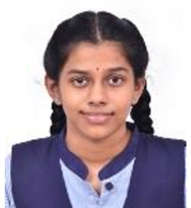 HARSHA P
474/500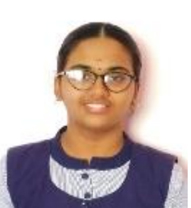 DEEPIKA R
473/500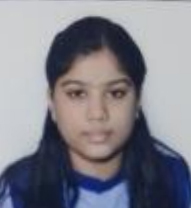 KEERTHANA C S
473/500
AKSHITH S
471/500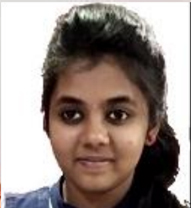 SANGAMITRA K
470/500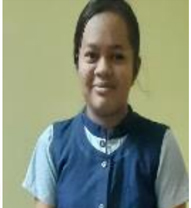 SRI MIRA S R
465/500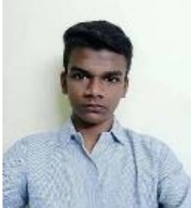 SUDHARSON C
462/500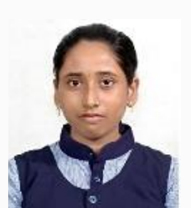 GOBIKHA R
461/500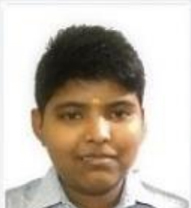 PRAKASH RAAM M K
461/500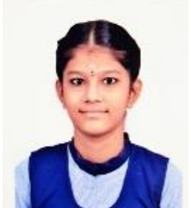 NAV YAZHINI M
457/500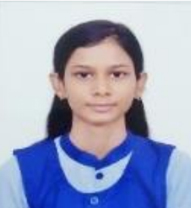 SYLVIA B B
450/500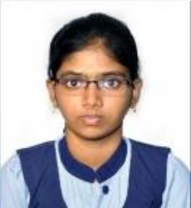 HARSHITHA VISHAALAAKSHI R M
449/500
BRINDHA M
447/500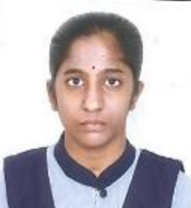 MATHANGI TSR
442/500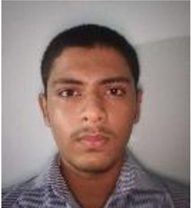 NISHANTH RAJ B
437/500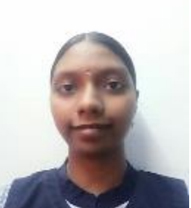 RESHMAA S
422/500
STD X, 2022
WE CONGRATULATE OUR STUDENTS AND TEACHERS FOR 100% RESULTS IN ICSE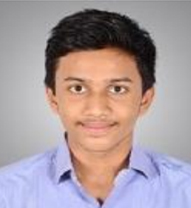 SRI HARI R
SCHOOL TOPPER
593/600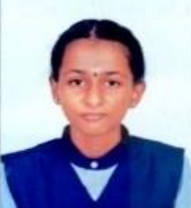 VIKASNI S
589/600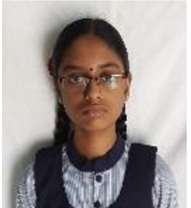 INIYA S
588/600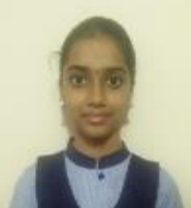 RAHINI V
588/600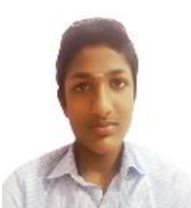 DINESH KUMAR M
587/600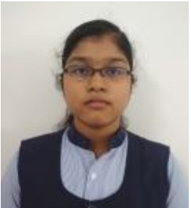 SAKTHI R
585/600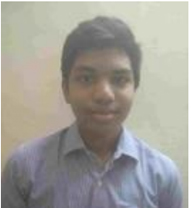 KRISHNA KISHORE D
582/600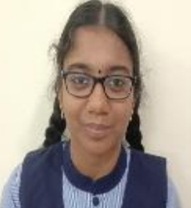 MANYAA P
579/600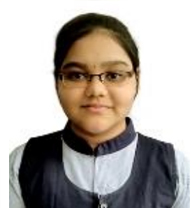 SAI YASWANTHIKA M R
579/600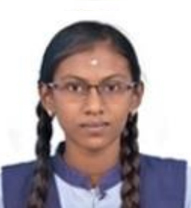 ABIRAMI KRITIKA C P
576/600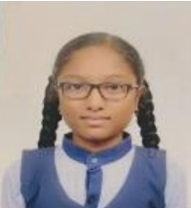 HEMAVARSHNI S
576/600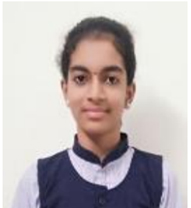 PRATHEEKA BABUJI
576/600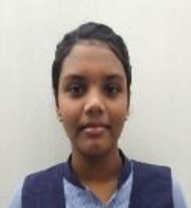 DEVA DEKSHA S B
574/600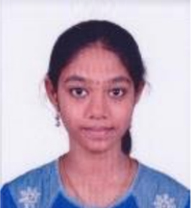 EZHILOVIYA K
573/600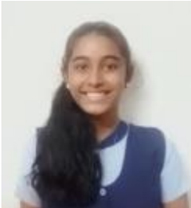 MEENAKSHI B
573/600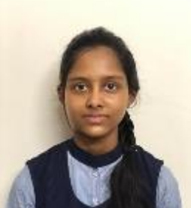 DHANYA S S
572/600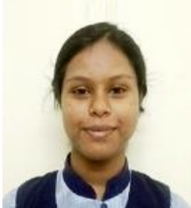 SHAKIRA A
564/600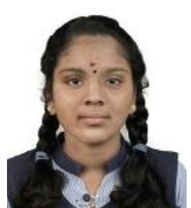 SWETHA M
564/600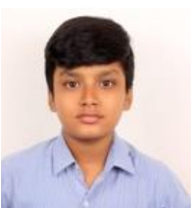 ROHIT R C
563/600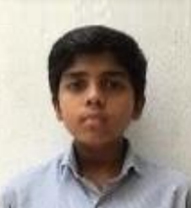 SIVADEV PANDIAN THANGA SUDHARSON
562/600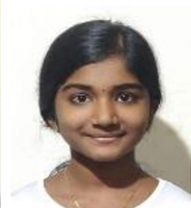 UMAYAL S
561/600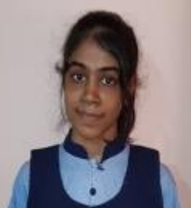 JAYANI S
557/600
KALYANI A
556/600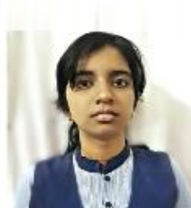 OLIVIA GRACE S
553/600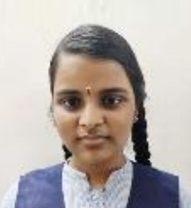 BHUVISHAA SRI M A
552/600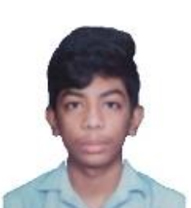 FRANKLIN MESAC RAJ S
551/600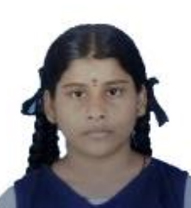 KEERTHIKAA N
549/600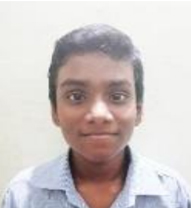 VISHAAL A
548/600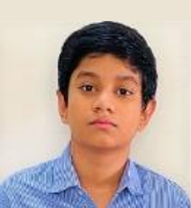 KHAVIN NAGARAJAN
546/600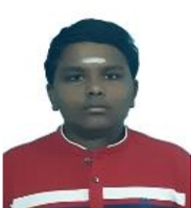 DHIVYANTH M
523/600