HIGHLIGHTS
STD XII ISC RESULTS 
Total number of students who appeared for the Examination :74
Total number of students who have passed with Distinction : 68
Total number of students who have passed in First division : 06
Total number of students who have scored Grade 1 in four subjects out of five: 26
| | |
| --- | --- |
| SUBJECT | NO. OF CENTUMS |
| PHYSICS | 07 |
| MATHEMATICS | 02 |
| COMPUTER SCIENCE | 02 |
STD X ICSE RESULTS 
Total number of students who appeared for the Examination :159
Total number of students who have passed with Distinction : 144
Total number of students who have passed in First division :  015
Total number of students who have scored Grade 1 in five subjects out of six: 8
| | |
| --- | --- |
| SUBJECT | NO. OF CENTUMS |
| ENGLISH II | 37 |
| HISTORY | 16 |
ACHIEVEMENTS
STUDENTS WHO HAVE MADE US PROUD
Second Youth Open National Championship, 2022
Conducted by: All Sports & Games Federation of India., Fit India, Khelo India & MSME 
Table Tennis
Under 13 Girls: Maya Ashwath – Gold 
Under 17 Girls: V Vaijayanthi – Gold 
Under 13 Boys: Ashwin Suresh – Gold 
Under 15 Boys: Vishnu Priyan – Gold 
CONGRATULATIONS  
Students, Coach and Parents !!!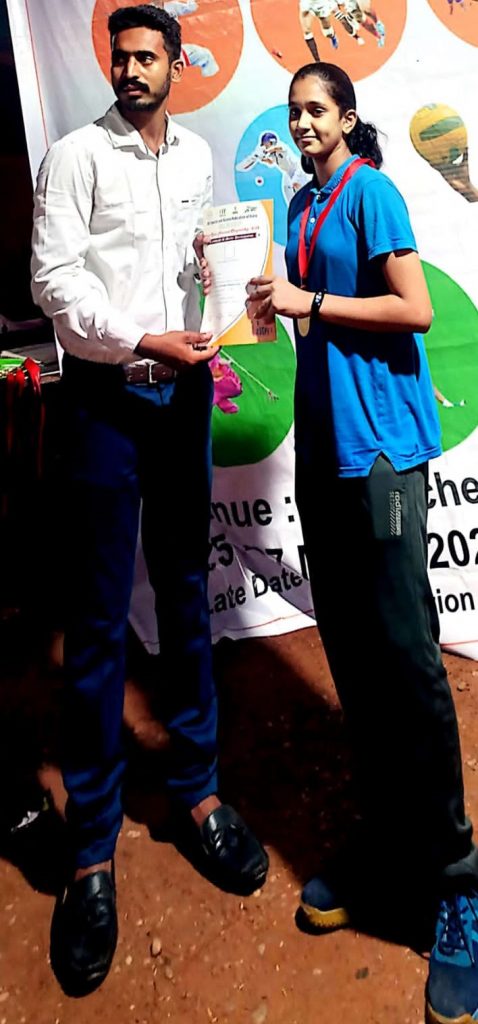 VAIJAYANTHI V  D/O Mrs  B MEENAKSHI & Mr M VENKATESAN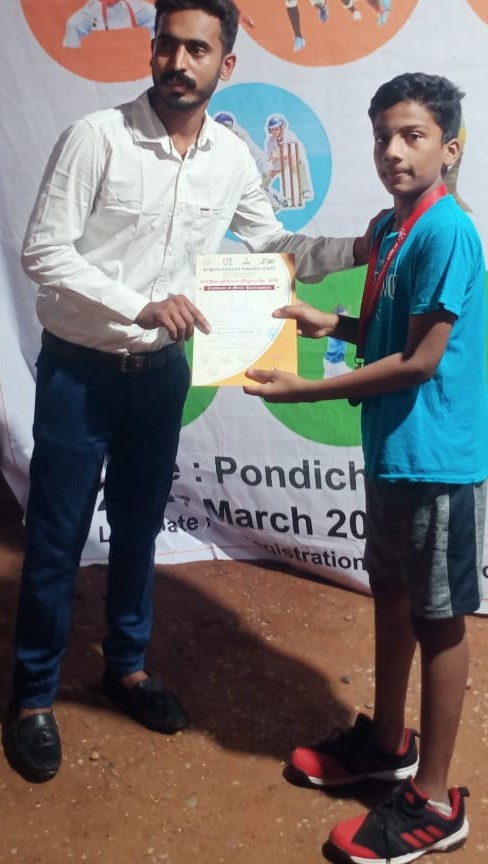 VISHNU PRIYAN S S/O Mrs S MAHALAKSHMI & Mr R SIVAKUMAR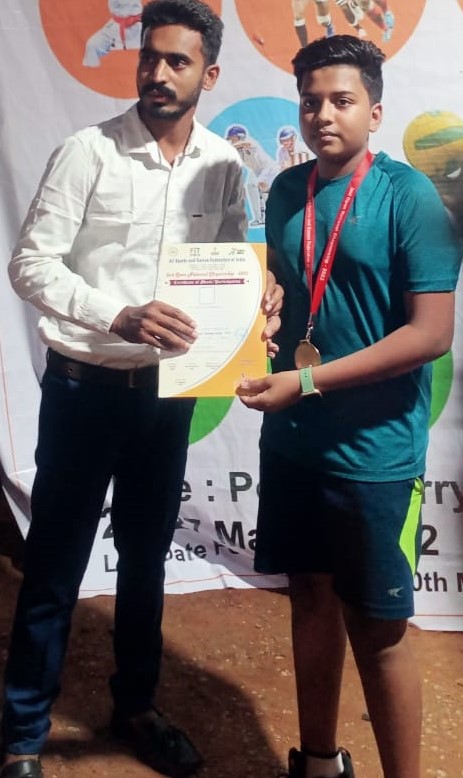 ASHWIN S S/O Mrs  AARTHI SURESH & Mr B SURESH

MAYA ASHWATH D/O Mrs GOWRI ASHWATH & Mr M. ASHWATH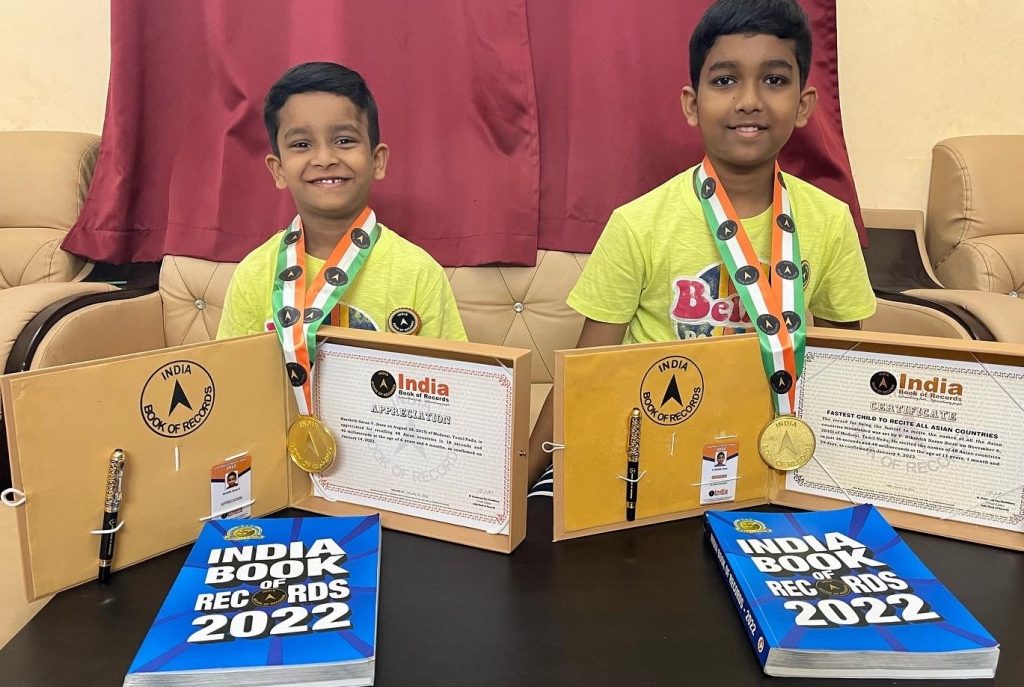 Congratulations to  Dikshith Saran  V  of VI C  & Harshith Saran V of I E who have set a record of "reciting all Asian countries in 16secs 48 ms and 18sec 48ms". 
May God bless the children with more & more laurels. 

CONGRATULATIONS to our achievers of Youth Games National Championship 2021 held at Sonipat, Haryana from 24th to 26th November 2021. Conducted by: Youth Games Federation of India.
 Results:
Under – 14 Girls: Maya Ashwath – Winner (Gold) 
Under – 17 Girls: Maya Ashwath – Runner – up (Silver) 
Under – 14 Boys: Ashwin Suresh – Winner (Gold) 
Under – 14 Boys: Vishnu priyan – Runner up (Silver) 
Under – 17 Boys: Jhogindhara – Runner up (Silver) 
Under – 17 Boys : Maxwell Mirthunjay – 3rd Place (Bronze) 
Under – 19 Boys: Maxwell Mirthunjay – Runner up (Silver) 
Senior Boys: Ashwin Suresh – Runner up (Silver)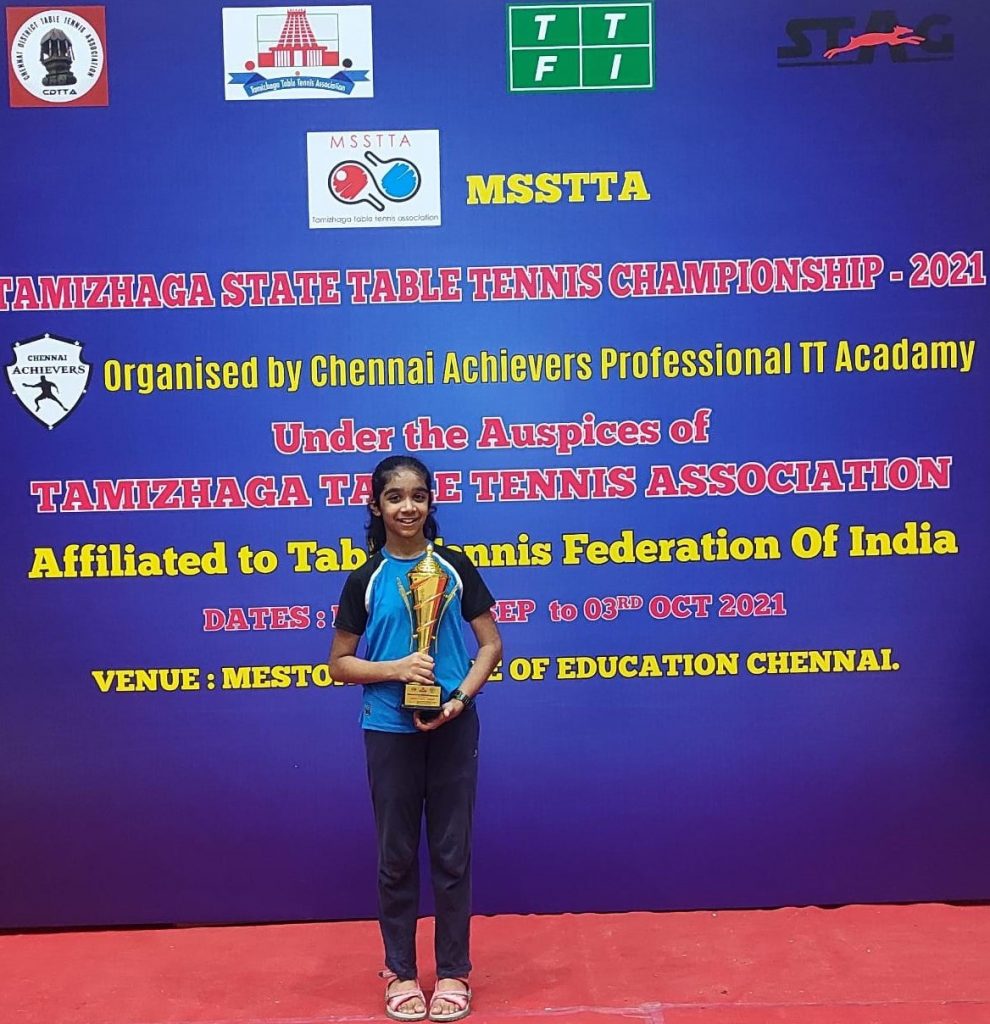 Maya Ashwath of Std VI D 
has won the Under 11, Girls Championship Title, in the MSSTTA TAMIZHAGA STATE TABLE TENNIS CHAMPIONSHIP, 2021, held at Meston College of Education, Royapettah, Chennai, from 30th September, 2021  to 3rd October, 2021. She will be representing Team Tamilnadu in the Inter State National Championship scheduled to be held in December, 2021.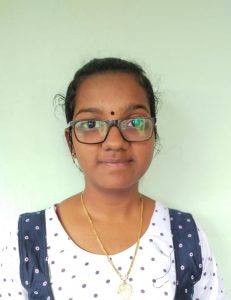 B.M.Lakshmipriya of Std IX A , successfully participated in the final round of the International Astronomy and Astrophysics Competition, 2021. She achieved outstanding results throughout the tournament despite very fierce competition. She has been awarded a Bronze Honour (top 30% of all participants).The International Astronomy and Astrophysics Competition is an international science competition that enables students from all countries to prove their skills and unleash their creativity in the fields of astronomy and astrophysics. This competition is open for students of High Schools and Universities. There are 2 age categories, Junior : Under 18 years & Seniors : Over 18 years. Participants receive certificates, awards, cash prizes, and global recognition. All participants receive participation certificates. The best students receive the First prize, the Second prize, and the Third prize with a cash award of 150 USD, 100 USD, and 50 USD (both for the youth and junior category). Furthermore, the most outstanding participants from each country receive a special national award to honour their excellence. Winners and former participants of IAAC become automatically part of the IAAC network: This network consists of outstanding and talented students from all around the world.
Congratulations Shea ! We are very proud and happy that you have published a book, 'Five Days With Sakhi' written by you.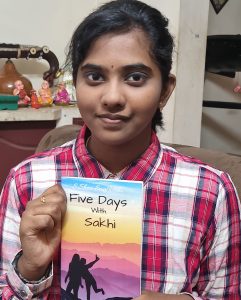 A few words from Shea,
"It had always been a dream for me to write and publish a story but I kept postponing it as I needed a strong storyline and a push to start writing. Once I started, there was no stopping and it took me just about a week's time to complete 'Five Days With Sakhi'.
I have always loved Mythology. I feel that they boost my imaginative power and creativity. In particular I love Indian Mythology as it has a wide range of stories in many versions. I am a great fan of Rick Riordan (Author of  Percy Jackson, Magnus Chase and so on) and it was from him that I learnt that you can not only bring mythological stories into your own story but also take it further."
Very true Shea, we enjoyed reading your book. All the best, waiting for many more best sellers from you ! God bless.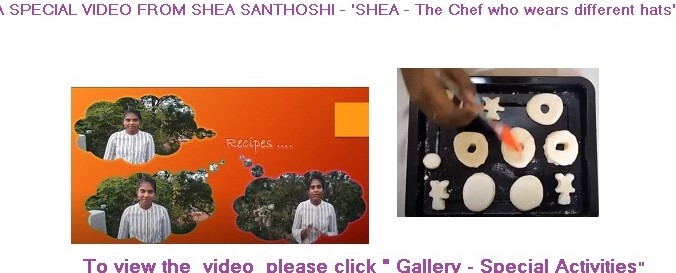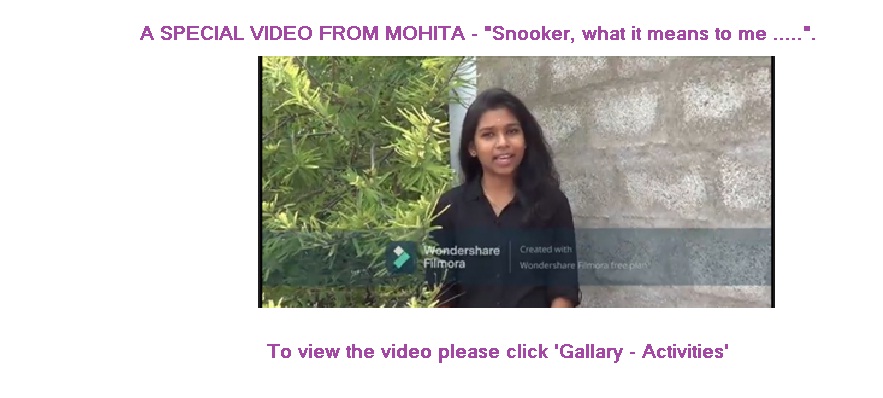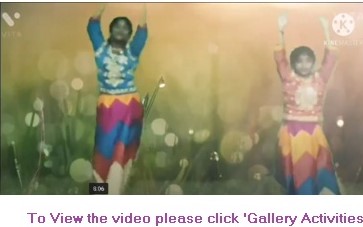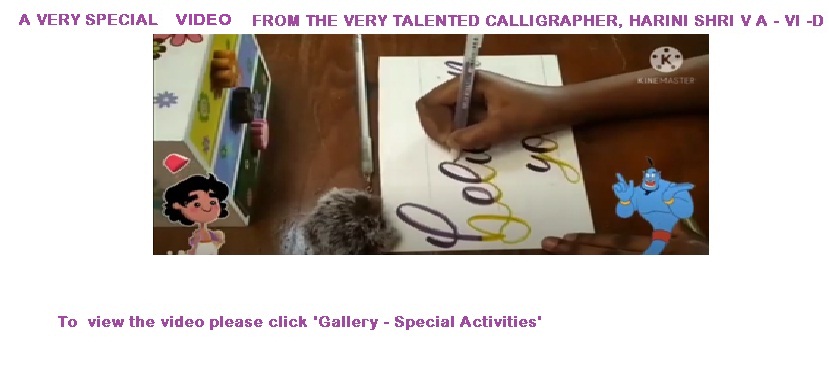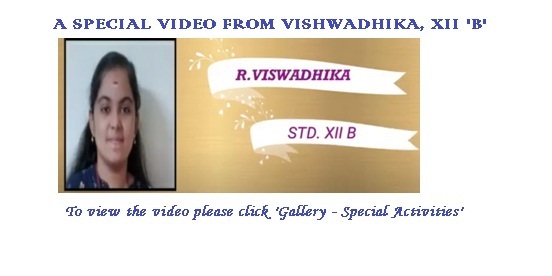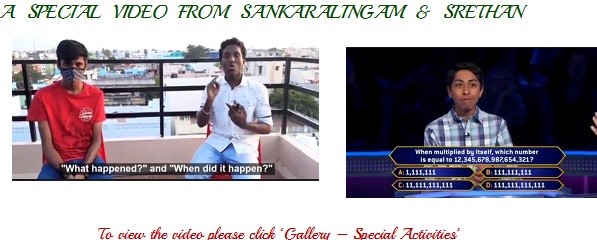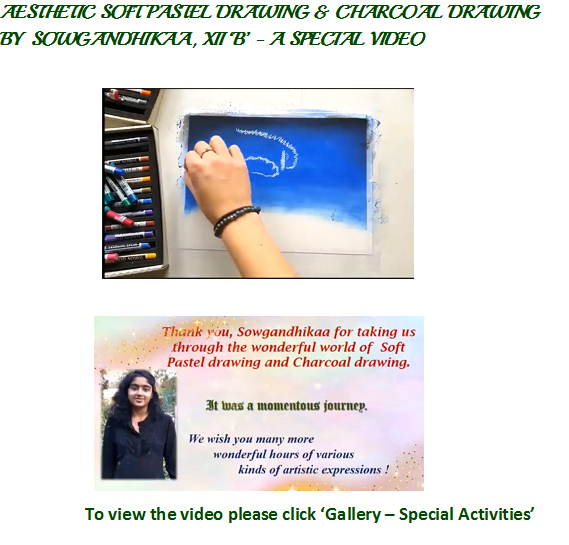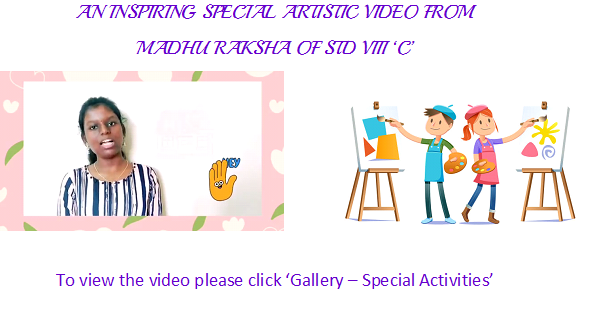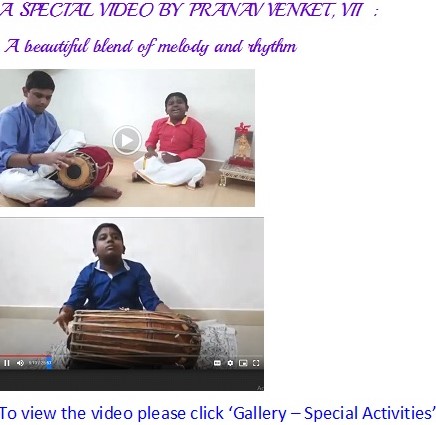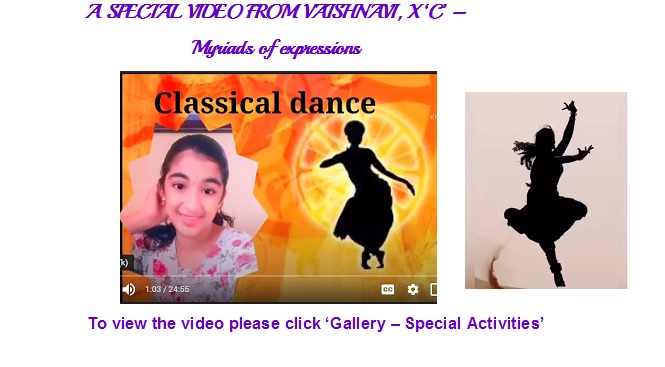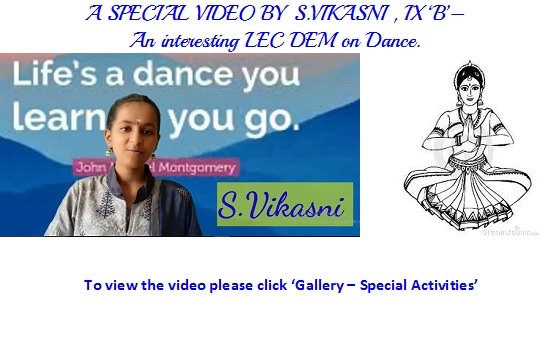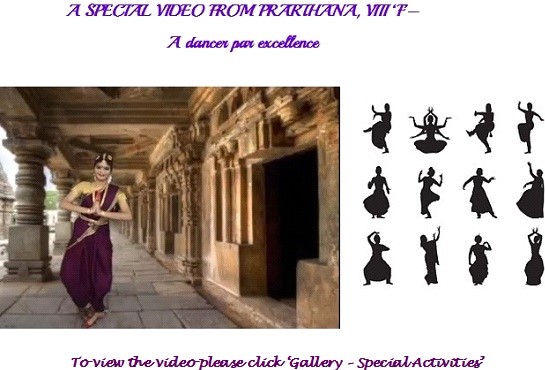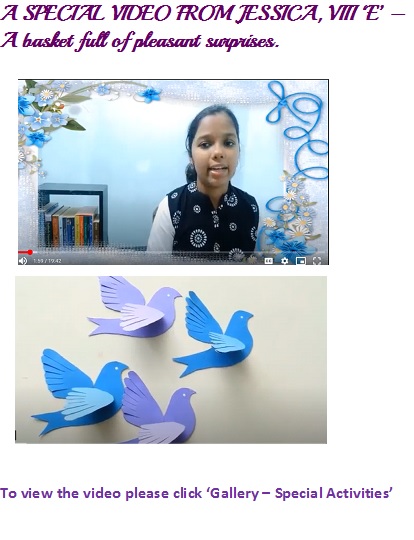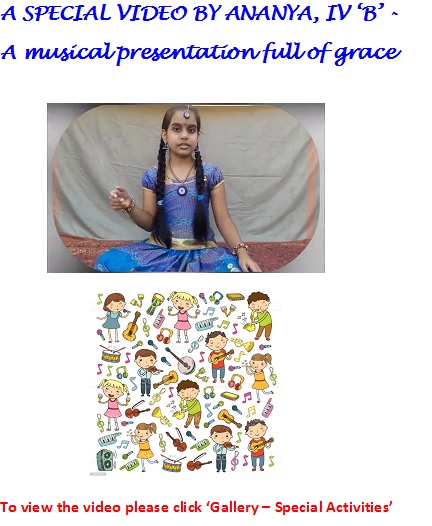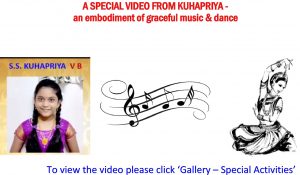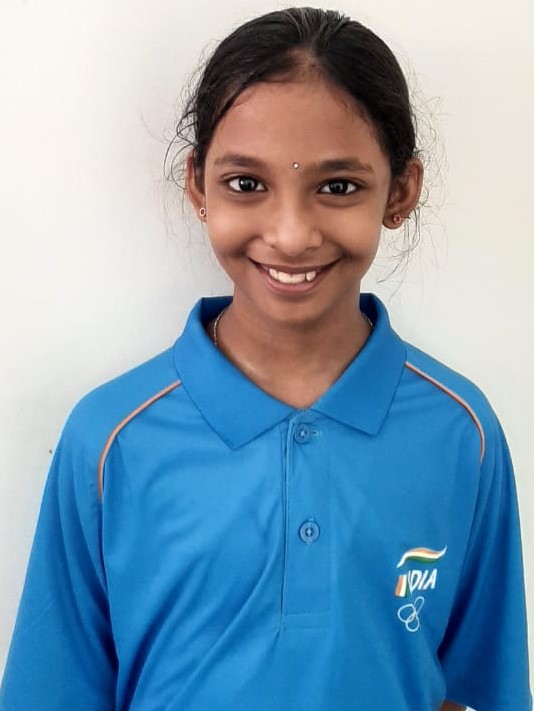 OLYMPICS QUIZ, ROAD TO TOKYO 2020 
CONGRATULATIONS MRITHINI !
You look very-very smart in the jersey that was your prize in this round.
You have made us all proud.
A BRIEF NOTE ON ROAD TO TOKYO 2020 :

The Tokyo Olympics 2020 is scheduled to be held from 23rd July, to 5th September, 2021. A large Indian contingent will be participating in the same. With a view to extend moral support to the Indian contingent and create awareness about Olympics, the Sports Authority of India and the Indian Olympic Association has jointly planned a series of activities, which include the Olympic Quiz, ROAD TO TOKYO 2020.
i. It is to be a multiple-choice online round conducted in English & Hindi to be run till 22 July 2021 
ii. The Quiz will have 10 questions (120 seconds) from multiple themes – History of Olympics, Sports & Disciplines, Past Achievements of Athletes, World Records, Current and Past Indian Athletes. 
iii. Only one attempt per person is allowed
iv. In case of tie in scores, the fastest completed score will be considered 
v. Every day up to 10 lucky winners will be awarded Indian Team/Fan Jersey. 
vi. Lucky winner will get a chance to meet the Olympian.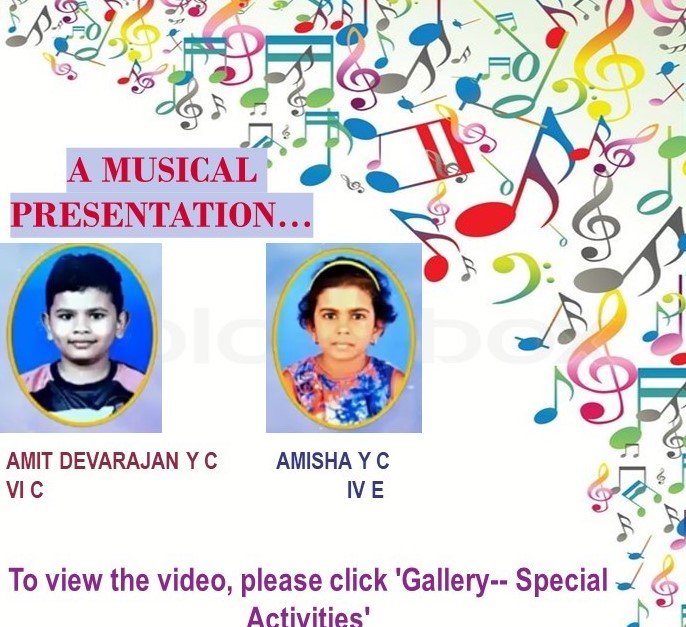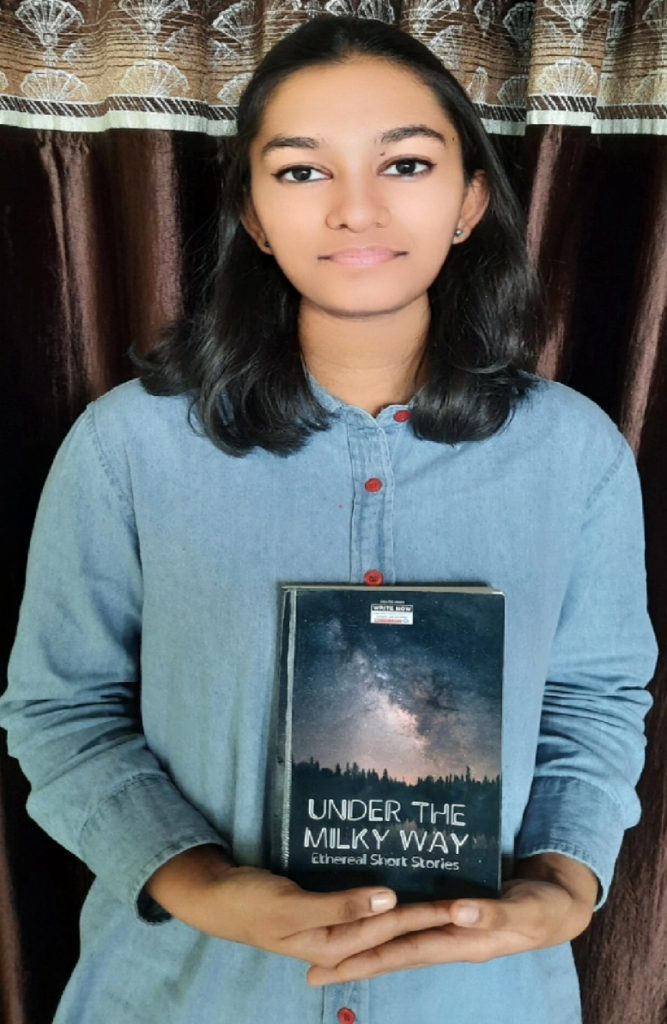 RUPADHARSHINI – 
STD XI 
We are proud to announce that Rupadharshini  is the only student to have been selected from entire South India in the 'Write Now' programme, this year. 
The Write Now programme was formed in April, 2020, by a partnership between Scholastic and 'Quill Club Writers'. 'Quill Club Writers' has been working with children of more than 50 schools across India and has so far mentored over 1,100 children and published their works in 60 books. This writing programme is designed to identify writers who have the special gift of telling stories. In April, 2020, through a two-stage selection process, the most talented storytellers were taken through an 8-day mentoring programme, that culminated in the release of a book,
 UNDER THE MILKY WAY, Ethereal Short Stories
, an Anthology of Short stories of 22 children, published by Scholastic. Rupadharshini is the only student from entire South India, whose story has been selected this year. Her story, 
Maniac In Mussoorie 
speaks volumes of the writing skills of this wordsmith. We wish her the very best in all her future endeavours.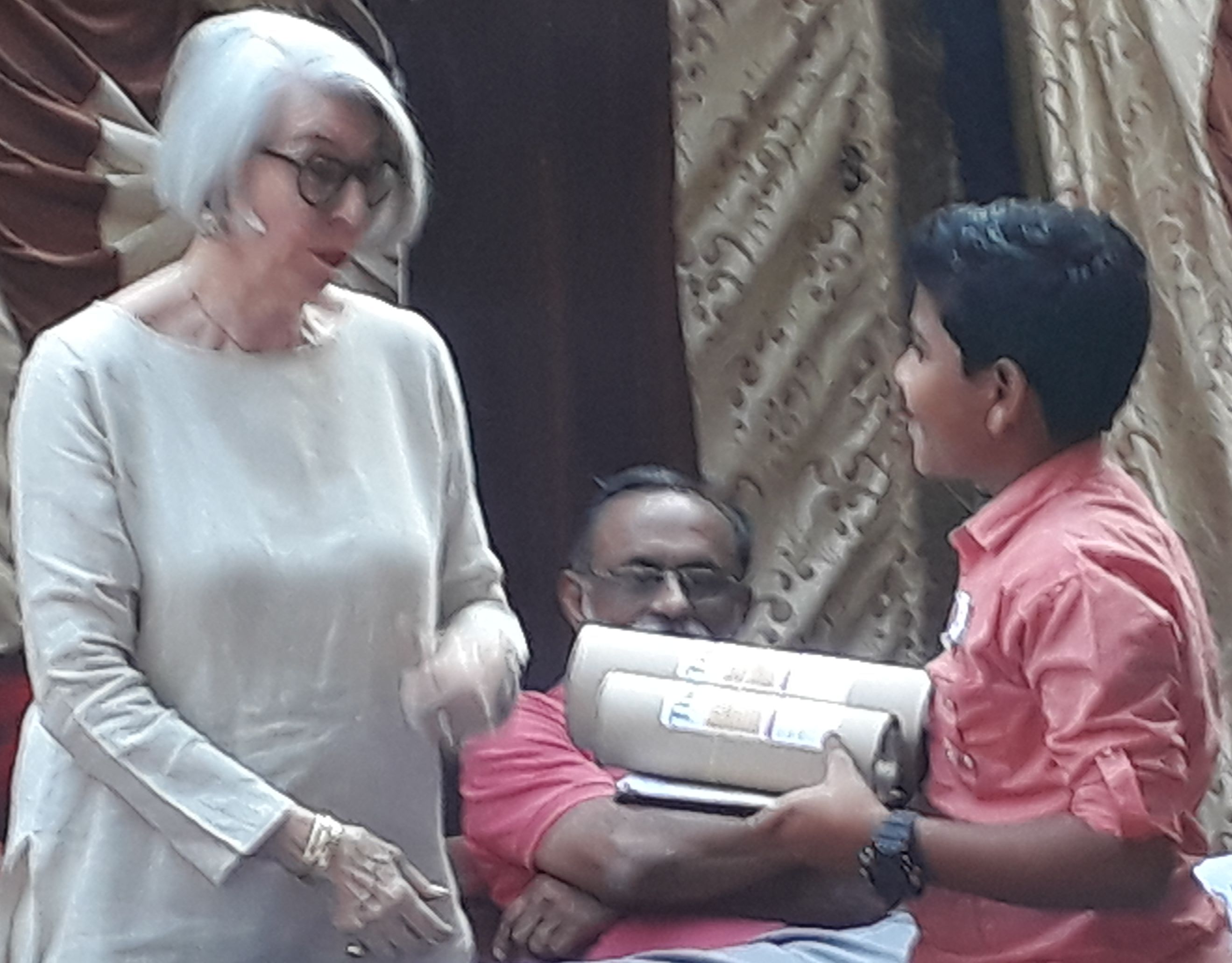 S M JEGADISWAR STD VII 2018-2019
participated in the
RAMAN YOUNG SCIENCE INNOVATOR AWARD
programme and his project,
a Model of Lungs in the Respiratory System
using Bernoulli's Principle won the First Prize.

STATE TOPPER ICSE, 2018
HARINI. V
D/o. Mr. P. P.Venkatachalapathy &
Dr (Mrs) R. Umarani
TOPPER IN THE STATE OF
TAMIL NADU
98.2% IN ICSE STD X, 2018, EXAMINATIONS
Grade "1" in all the six subjects
Centum in Mathematics & Environmental Applications

S.PARVATHY
2015 – HS
D/o. Mr & Mrs.V.Sankara Narayanan
1192/1200
Overall State 2nd among those who had taken French as the 1st Language
District Topper State Rank in French
Centum in Economics,Commerce,
Accountancy & Business Maths

S. SIVARAM
2014 – HS
1192/1200
State second (taking French as language paper)
State rank in French and Centum in Maths, Physics, Chemistry and Biology

B. ANITHA CHOUDHARY
2008 – HS
1175/1200
District first (taking Sanskrit as language paper)
Centum in Maths

K. DHIVYA
2008 – HS
1167/1200
District second (taking Tamil as language paper)
Centum in Biology